The Successful Marriage Of Controversy And Cricket
There is something about cricket controversies that attracts the media. Individuals do find it fascinating and quite interesting to hang around with. If you are a cricket fan, then you must have heard some shocking controversies now and then!
The Biggest cricket controversies spoke about on television:
You can keep cricket out of controversy but not controversy out of cricket. Therefore, here are the top 5 biggest controversies in cricket that you should know about:
Eden Gardens Incident:
It was the semi-final match between Sri Lanka and India in the world cup of 1996. India was chasing the target of 252 runs and they had started very well with Sachin playing the innings of his life. While chasing, India had gone down to 120 for 8. This pathetic incident triggered anger in the crowd and they started throwing bottles and putting the stands on fire. The match referee had halted the game for 15 minutes but it did not change the situation and the game had to be awarded to Sri Lanka because of their better situation in the match.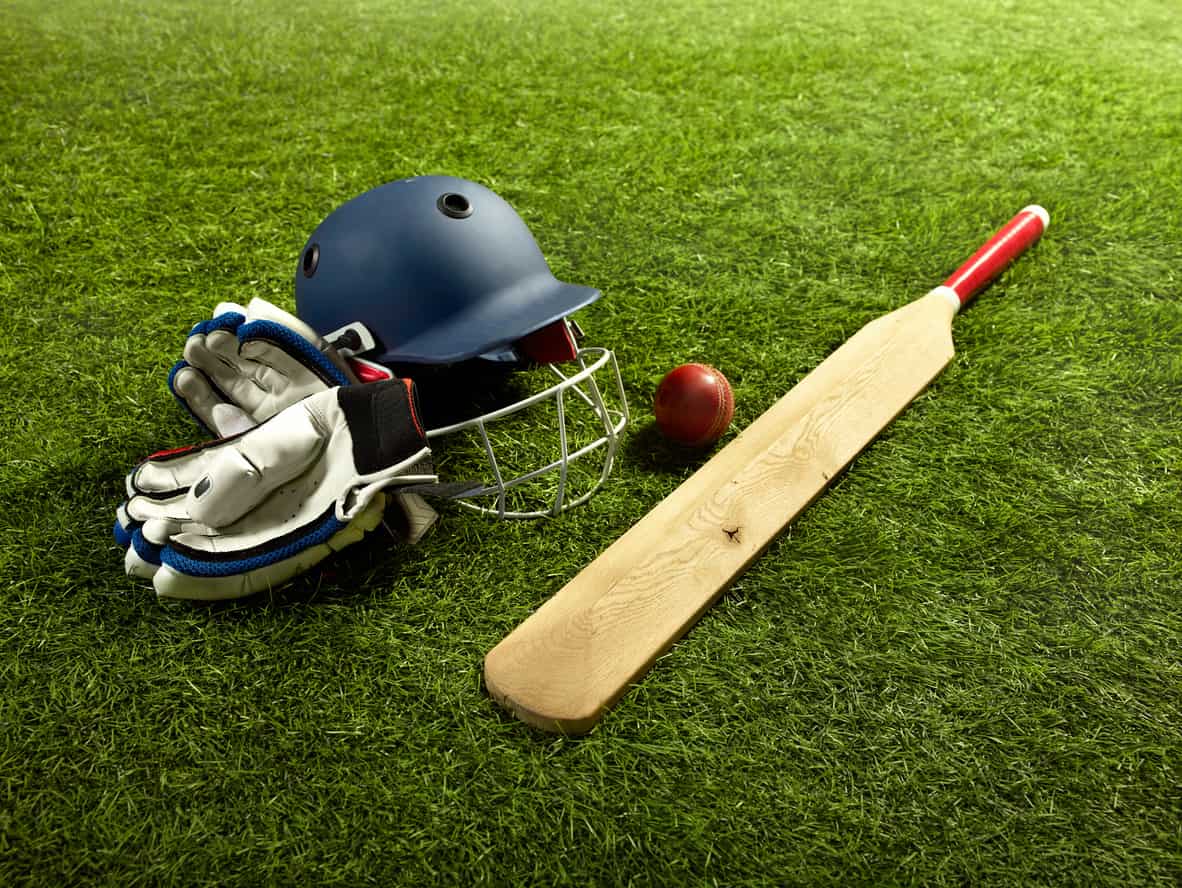 Terrorist Attack on Sri Lankan Team in 2009:
Sri Lanka was touring Pakistan in 2009 when they were attacked by the terrorists. Their bus was under attack with militants firing rounds from outside. It resulted in many players being injured. It remains to be one of the biggest controversies in cricket.
Body Line Series:
This was the Ashes series of 1932-33 when English bowlers used the tactics of short pitch deliveries in order to stop Australian batsmen from scoring runs. These short-pitched deliveries were aimed at the body of the batsmen and were fatal. It was totally against the spirit of the game and hence the English team suffered great criticism from the media. It remains to be one of the biggest controversies in cricket.
Sydney Riot:
It was in 1879 when the English team was touring Australia. The English team played a match against New South Wales in Sydney. Suddenly a riot broke down in the stands when a batsman of New South Wales was declared out. The situation got out of control and the Police had to intervene.
Oval Incident:
It was on 20 August 2006 that Pakistan was playing a Test against England and Umpire Daryll Hair penalized the Pakistan team for 5 runs. This was done as a result of tampering with the ball. The Pakistan team rebelled against the decision and did not come out to bat after the tea break. The match was thus awarded to England. This is again one of the biggest controversies in cricket.
It is never too easy to keep controversies out of sports matches. However, players try their best to keep things sorted out while on the field!